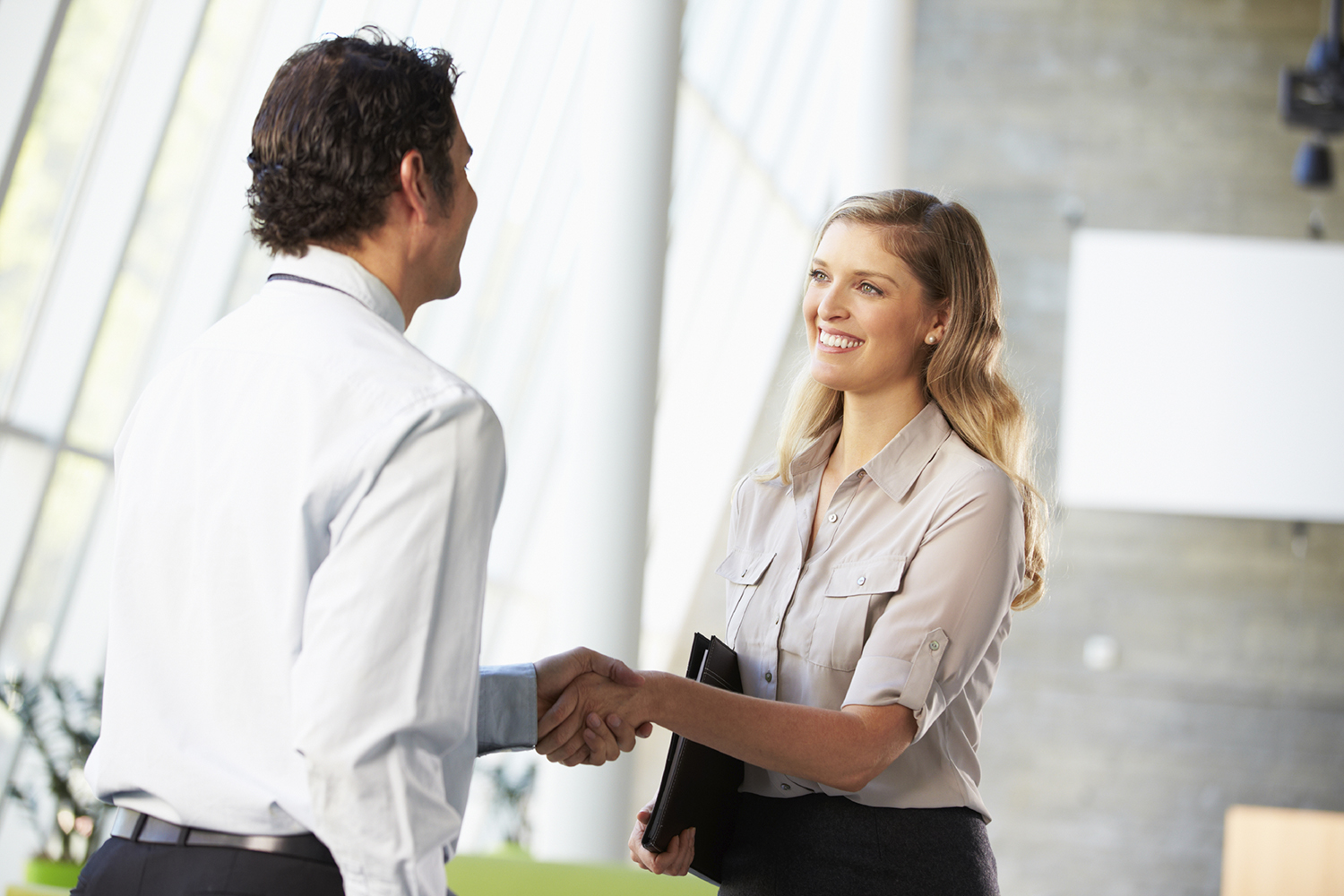 SERVICE OVERVIEW
We can take care of basically any purchasing needs you may have. Some of the other services we offer are:
Office Products: includes our paper procurement program – paper towels, bathroom tissue, napkins, etc.
Capital Acquisition of Equipment & Services: roof replacement and repair, HVAC, plumbing, etc.
Waste Removal & Hauling: includes trash bag procurement program.
Air Travel: includes hotels and car rentals.
Employee Verification Services: includes background checks.
Security Services: customized entry and exit programs.
Pest Control Services: includes food service protocols.
Fleet- car & truck purchase or leasing: programs include insurance, maintenance, fuel, etc.
Hygiene Procurement Program: includes gloves, hairnets, beard nets, lab coats, and plastic aprons.
If you don't see a category listed that you need help with, please contact us as we are adding new categories all the time.